Hey darls,top of the morning to y'all. Just thought to share a quick post of something I wore last week.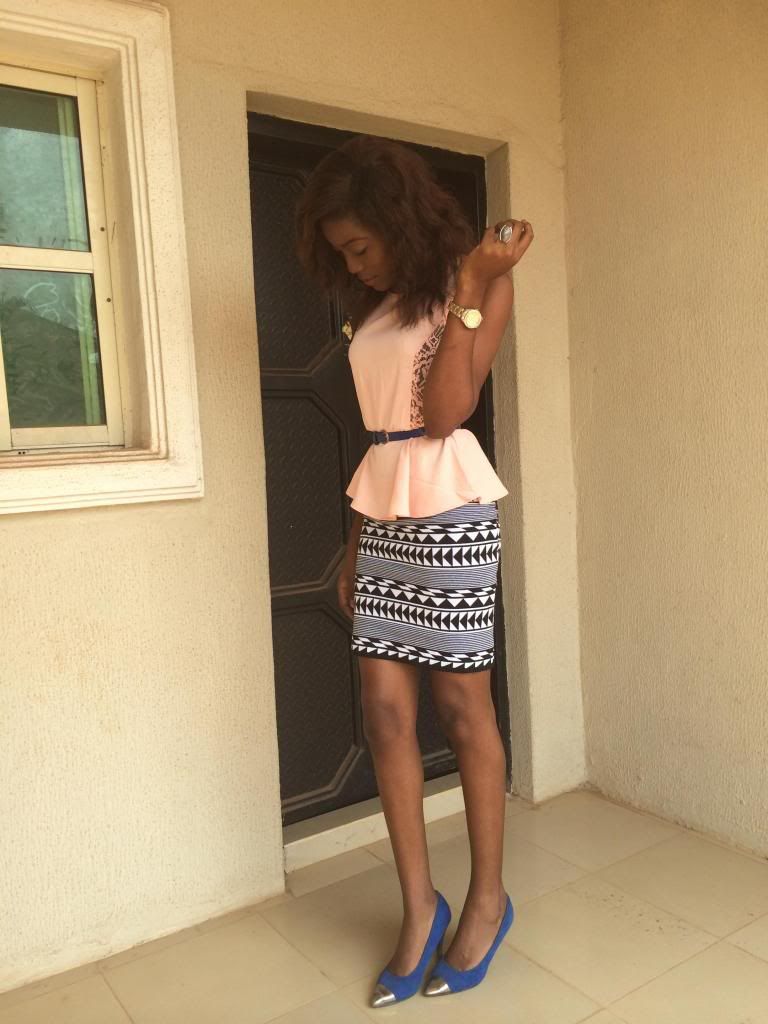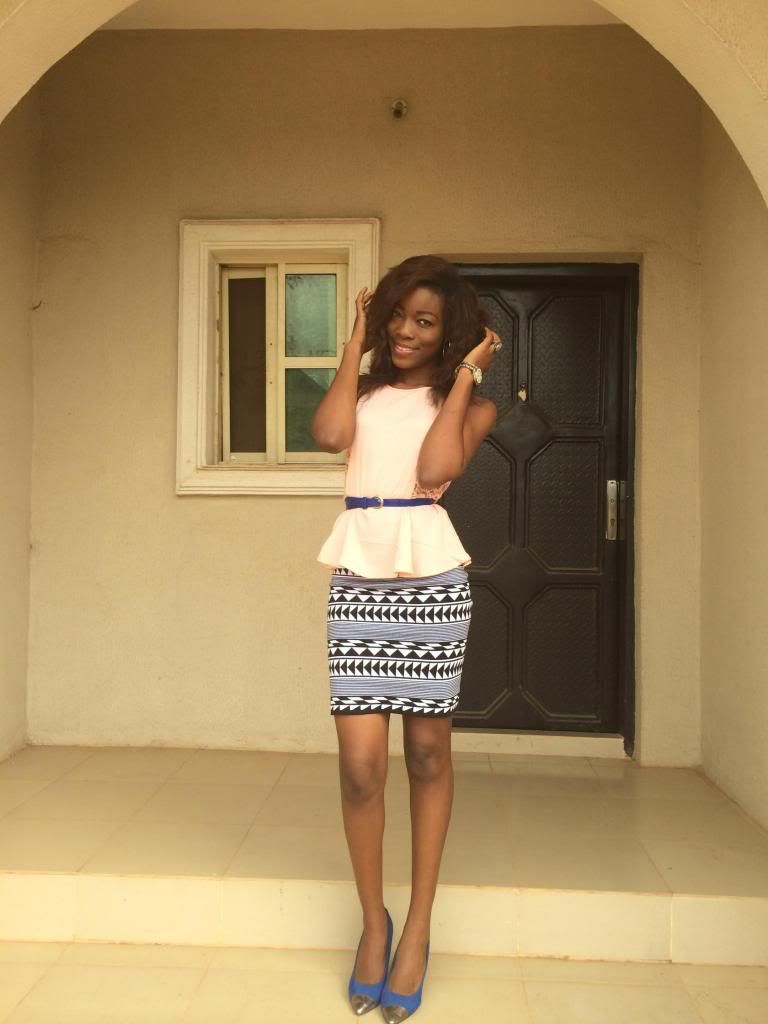 Am at this phase were I just have so many things I want to do and time seems to be running so fast. I heard once you in your twenties time just runs by fast. What do you guys think?
. Thanks for stopping by and leaving a comment.
Oby!